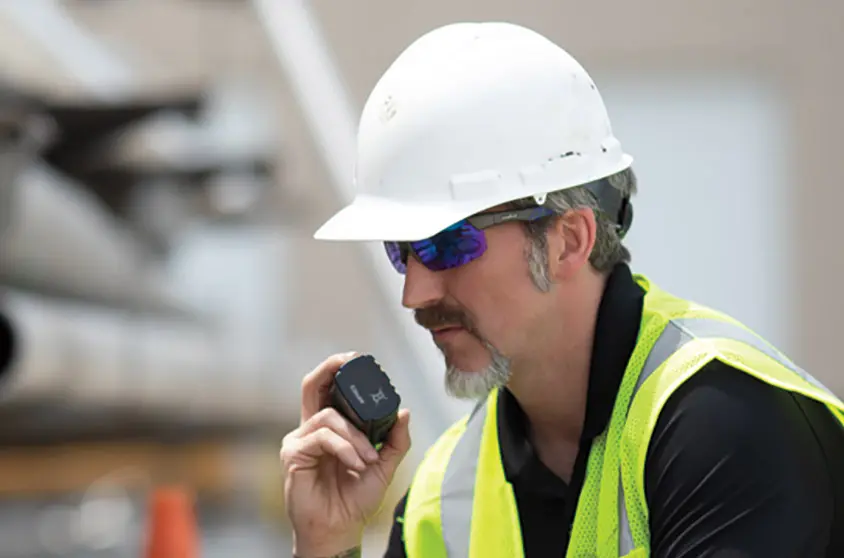 Two-way radios offer a no-compromise, cost-effective solution to support business-critical communication. Most commonly associated with public safety and first response, their value extends beyond this segment to include: manufacturing, hospitality, construction and more.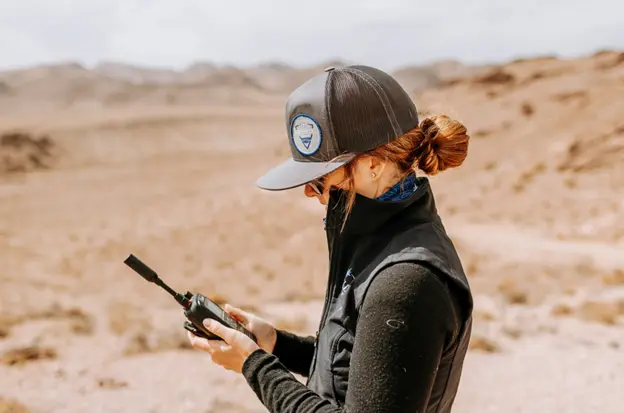 The ultimate in dependable mobile communication. Our satellite communication solutions are designed to withstand the world's toughest environments and the world's toughest customers can depend on it as a critical lifeline whenever and wherever they need it.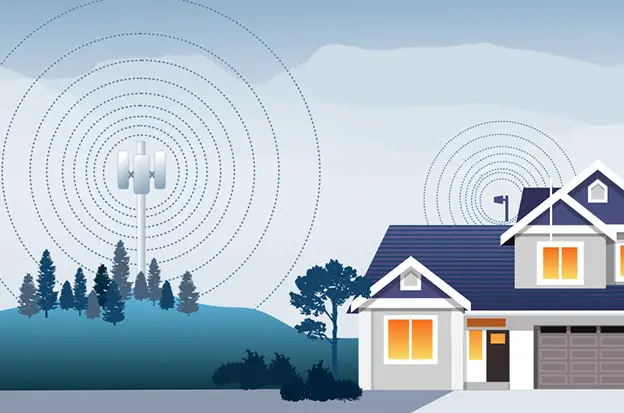 Cellular Signal Boosters are designed to boost data speeds and voice connectivity in the home, vehicle, office or large buildings & industrial complexes.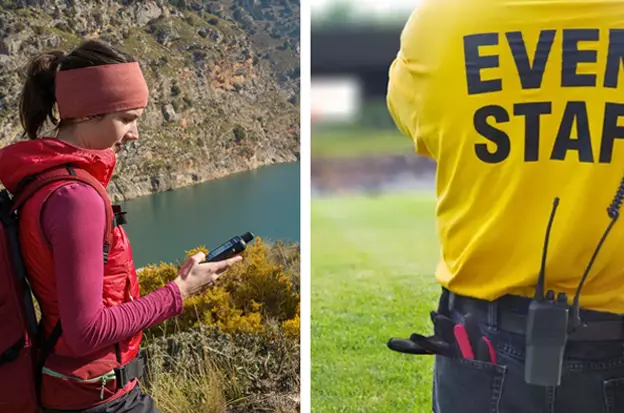 If you're planning a special event, weekend trip or simply need a short-term communication solution, IDC can provide the products you need to ensure you and your team are in constant communication.
We rent cellular devices, two-way radios, satellite phones & more