IDC Communications provides both short and long term rentals of products that keep you and your teams connected. Whether you are hosting an event, managing a short-term project, operating a seasonal business or going on an adventure, we have the products that can give you critical access to voice and data.
When real-time communication is crucial to business operations. Safety, personnel management, team coordination and project troubleshooting often require a cost-effective solution that a short-term rental is ideal for.
• Event management
• Construction
• Agriculture
• Temporary worksites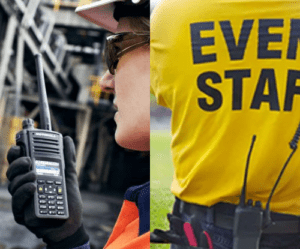 Iridium satellite phones enable voice, messaging, and data services anywhere on Earth. Rugged hardware is designed to meet the needs of lone workers, adventurers and people that travel across the globe. We offer handheld satellite solutions and calling plans designed to meet your needs.
• Hunting/Fishing
• Trucking industry
• Backcountry travel
• Off-grid living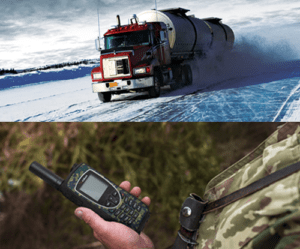 As Manitoba's largest Bell MTS dealer, IDC Communications can provide the devices and services you need. Equip a temporary employee or get a short-term rental contract for a team, we will provide the access you need.
• Temporary Employees
• Short-term contracts
• Mobile workforce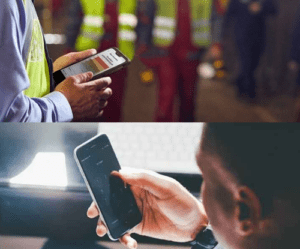 Get internet connectivity with a mobile hotspot device so you can stay connected or stream content on the go. IDC has rentals for USB Internet sticks, routers and other mobile hotspot products that allow dedicated internet access for your devices.
• Mobile offices
• Seasonal businesses
• Special event management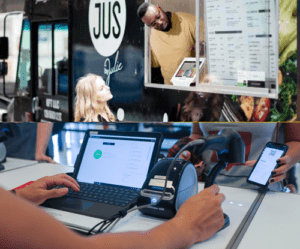 Send us an email or give us a call at our head office and our team will get you in touch with the right individual to answer your questions.
Email us using the form below