Stay connected with cell phone signal booster from IDC Communications. A booster (also known as a cell repeater) works by amplifying the cell phone signal being sent to and from your phone to a nearby cell tower.
Amplifying the cell signal can significantly improve voice, text, and data speeds regardless of which cell carriers you use.
Whether you live or travel through cellular "dead zones" or have a signal being obstructed by things such as concrete, IDC can help your signal.
There are a variety of boosters available that, for the most part, fall into 3 main categories:
Consumer-friendly signal booster kits that are ideal for 2-4 rooms in homes, cabins/cottages, or small offices. Perfect for cellular devices such as mobile phones, tablets, internet hubs, and more where reception is weak due to distance from towers, the topography, and building materials.
Provides enhanced cellular signals for multi-carrier voice, text & data speeds on 3G/4G/LTE networks for all major Canadian Carriers.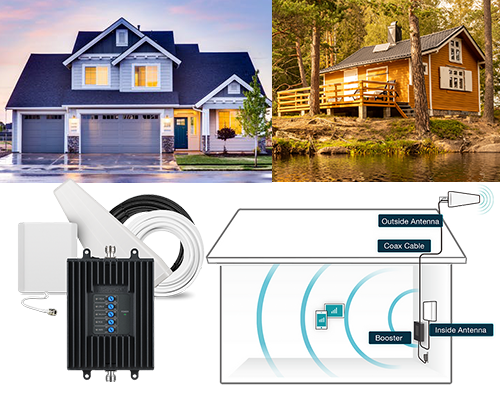 Vehicle boosters are an ideal solution for cars, trucks and RV's that require an increased range of cellular voice and data.
Ideal for hands-free calls, cell phone car systems, GPS apps, and increasing service range in rural areas for multiple simultaneous users.
With a quick and easy installation process, you'll be ready to hit the road in minutes.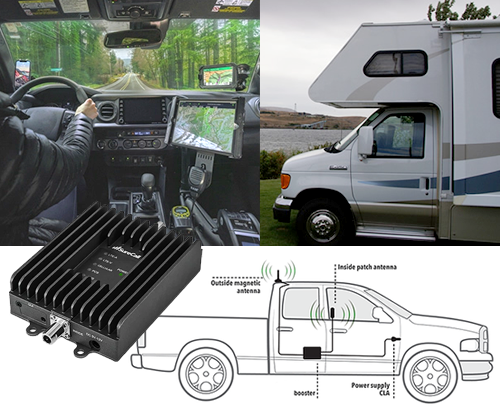 Staying connected in the workplace plays a crucial part in the overall success of the company. Missing customer calls due to a poor signal is unacceptable.
No matter the size of your building, whether it's metal or concrete, IDC has a solution.
Commercial cell phone boosters are suitable for  large homes, enterprises, and industrial buildings from 10,000 up to 100,000 square feet. Our cell phone range extenders are designed to eliminate dropped calls and dead zones and improve cell data speeds.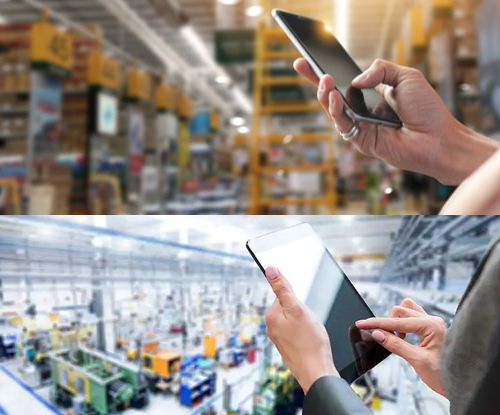 Our Cellular Booster Partner
Send us an email or give us a call at our head office and our team will get you in touch with the right individual to answer your questions.
Email us using the form below