Satellite phones provide connectivity in remote or disaster-stricken areas where traditional cellular networks may not be available. This makes them a valuable tool for adventurers, hikers, and people who work in remote areas, as well as emergency responders.
More reliable than traditional cellular phones because they do not rely on ground-based infrastructure. They can connect directly to satellites orbiting the Earth, which makes them more dependable in emergency situations.
Providing global coverage, allowing users to make calls and send messages from anywhere in the world, regardless of their location or time zone. Ideal for international travellers and aid workers who need to stay in touch with their home base.
Secure communication that is not easily intercepted or hacked. This makes them an excellent choice for businesses and governments that need to communicate sensitive information.
The ultimate in dependable mobile communication.
 IDC's satellite solutions are designed to withstand the world's toughest environments in the most remote areas. Our customers often travel in areas beyond cellular coverage. Satellite phones and devices offer a dependable lifeline whenever and wherever they need it.
Communication available when and where you need it most.
Satellite phones enable voice, messaging, and data services anywhere on Earth. Rugged hardware is designed to meet the needs of lone workers, adventurers and people that travel across the globe.
IDC offers handheld satellite solutions and a variety of calling plans designed to meet your needs.
• Remote work locations
• Trucking industry
• Backcountry travel
• Off-grid living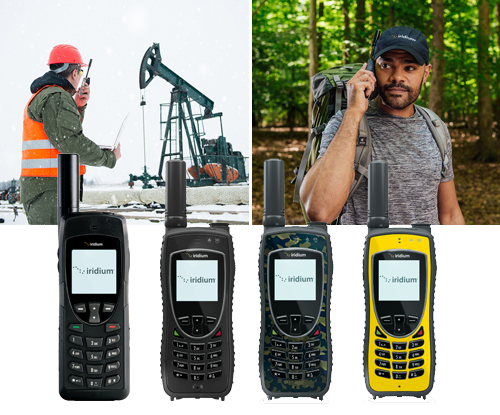 Personal Communicators, Messengers, & Trackers
GPS devices, trackers, and other satellite communicators allow you to stay connected, even when you are off the grid and out of cellular range. From standalone devices or satellite-enabled hotspots for talking, texting or GPS, IDC Communications has a product to suit your work or adventure.
• Products that work with your smartphone
• Two-way SOS Alerting
• Send and receive text and email messages
• GPS location Sharing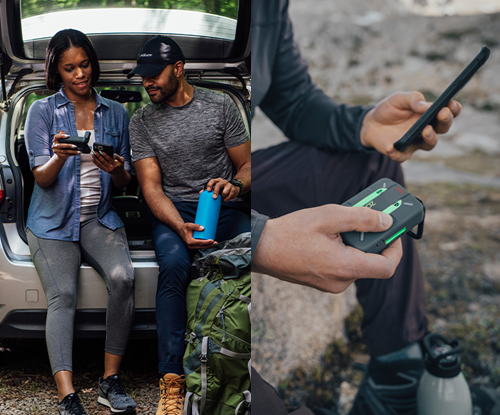 Our Satellite communication Partner
Whether you're a weekend adventurers or working on a jobsite for a few months, IDC offers short term rentals to keep you connected for however long you need them.
Send us an email or give us a call at our head office and our team will get you in touch with the right individual to answer your questions.
Email us using the form below