IDC Communications offers the repair & installation of all products we sell. Our technicians and installers are trained and have the experience to ensure your communication devices are operating the way they should. We offer support for products that are in or out of warranty.
Whether your device is in need of repair or just needs to be serviced to run at optimal performance, our experienced team can help. We offer both in-store and on-site support for products such as:
• Portable & Mobile two-way radios
• On-Site two-way radio products
• Cellular Boosters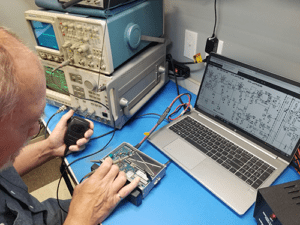 Our 2,400 square foot installation bay is equipped with the tools necessary to install mobile products for all the vehicles in your fleet. The IDC service team will also visit you, on-site, to install products no matter the size of your building.
We specialize in the installation of:
• Two-way radio repeaters
• Signal boosters
• In-vehicle radios and boosters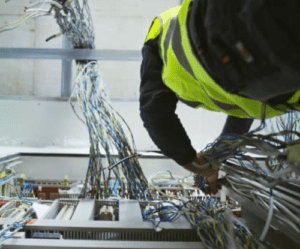 Cell Mechanics, an associated company of IDC Communications, specializes in the repair of the latest model phones. From iPhone to Samsung, cracked screens to dead batteries, we'll fix your phone… fast.
Trust your phone with the phone repair Pros.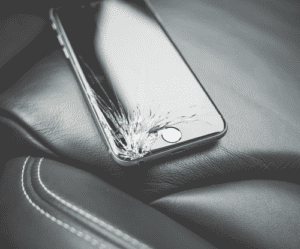 Send us an email or give us a call at our head office and our team will get you in touch with the right individual to answer your questions.
Email us using the form below